Concrete Mixing Plant Inspection Before Operation
  More and more people are investing in concrete mixing plants. For starters there is so much new to learn. Even though you may have made enough consultation, you might still have questions in practice. Take the inspection before operation for example. How to inspect a plant before starting it safely?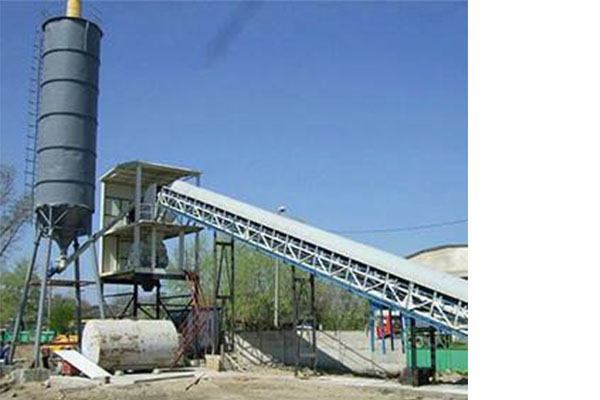 First, check whether all switches of the electronic control panel are in normal conditions;
  Second, make sure that the belts of concrete distributors and conveyors are intact;
  Third, inspect the concrete mixer's inspection door, outlet travel switch and proximity switch, and make sure that the lubricating grease is sufficient in the tank;
  Fourth, check whether there is enough lubricating grease for other operating parts;
  Fifth, check the fixing state of connecting parts of ready mix concrete plants;
  Sixth, guarantee that the manual butterfly valves of powder silos are open;
  Seventh, check whether there are sufficient aggregates, water, powder material and additives for the following production circulation and make sure that all relative pipelines are normal for work;
  Eight, make sure that all the switches are at "off" state in the high voltage ark.
  Operators must go through all the steps above every time before starting a concrete mixing plant. Only under this condition can they turn on the power.