CATEGORIES
Tel:

+86-371-65621392
Email:
Haomei machinery equipment co.,ltd
Haomei machinery equipment co.,ltd. is located in the famous machinery capital of Zhengzhou, China. We are professional machinery products manufacturer-featuring a wide range of quality concrete mixer, concrete batching plant, mobile concrete batching plant, truck mixer, etc. We adhere to the policy of "QUALITY FIRST AND INTEGRITY WINS"to cooperate with clients from all over the world. Seeking for long-term relationship and mutual benefit is our unstoppable goal.
We mainly provide:
Concrete Batching Plant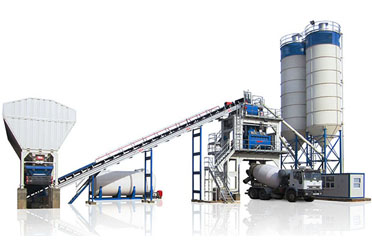 HAOMEI series concrete batching plant adapt and apply the most advanced technologies around the world. We have 30 years of experiences in manufacturing concrete mixing plants.
Mobile Concrete Batching Plant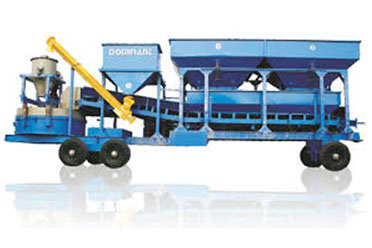 Mobile concrete mixing plants ,mobile concrete batching plant with running system is special construction concrete equipment designed independently by our company. It can be installed quickly on site. This mixing plant integrate mixer, batching system, running system.
Concrete Mixer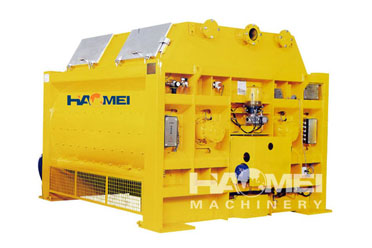 With double shafts, Haomei developed high-efficiency concrete mixing equipment of this series. This concrete mixer can produce the high-quality concrete in the shortest time, only 30 seconds. Adopting gear reducer drive, the mixer presents better mixing ability, even and.
Concrete Mixer Truck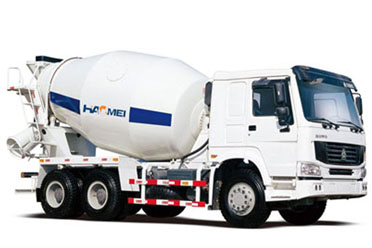 HAOMEI serial Concrete Mixer Truck is strong well designed equipment meant for transporting concrete / mortar from concrete batching plant directly to the place where it is to be poured, effectively delay concrete coagulations, avoid concrete stratification and eduction.